Quality seals offer orientation in complex markets for end customers, intermediaries, employers and employees. Being recognized as the world's most renowned certification body in the field of sustainability, we use innovative approaches to develop quality models for the certification of companies, projects and products.
Our range of independent seals is a recognized differentiation criteria in international markets on both a company and project level.
Our products in the energy segment can be divided into the following three areas.
Questions? Please contact: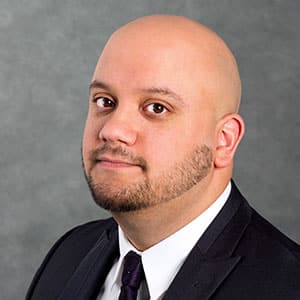 Saif Islam
Senior Consultant
EUPD Research